When you need help
Our team is here 24-7. We offer dentist-to-dentist support because members deserve support from experienced dentists with legal knowledge in times of pressure
Need assistance?
You deserve support from experienced dentists with legal knowledge; in times of pressure our team is here to help.
If you need assistance, please email indemnity@bda.org or call 020 7535 5858. Please note that calls will be recorded for regulatory compliance, training and monitoring purposes.
Meet the BDA Indemnity team
Len D'Cruz
Head of Indemnity
Len is a general dental practitioner, foundation trainer and practice owner. He has 21 years' experience as a dento-legal advisor supporting dentists with complaints, clinical and regulatory issues, and clinical negligence claims. He is lead lecturer at the University of Bedfordshire teaching on the MA in Dental Law and Ethics. He has authored and co-authored two books: "Understanding NHS dentistry" and "Legal aspects of general dental practice" (Churchill Livingstone) and has contributed legal and ethical content to a number of text books and journals and websites. He regularly shares his wisdom on NHS regulations and contract reform. He has both dental and legal qualifications.
Qualifications
BDS Royal London 1989
LDS RCS
Dip FOd
MFGDP
LLM
PGCert Med Ed
FFFLM
CertCii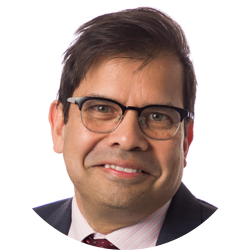 Joseph Ingham
Dento-Legal Advisor
Joe spent 28 years in general practice and for eight of those was the dental practice advisor for Berkshire. He tutored at the Eastman Dental Hospital's School of Hygiene and Therapy for 17 years and spent a decade as a dento-legal advisor with one of the large mutual defence organisations.
Joe has a particular interest in the legal aspects of prescribing within the dental setting and was recently made an honorary member of the BADT.
Qualifications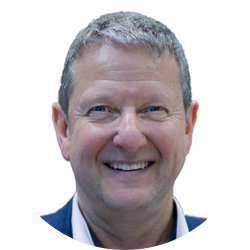 Lorna Ead
Dento-Legal Advisor
Lorna has 19 years of experience working as a dentist. She has worked primarily as a general dental practitioner and also has experience working as a community dental officer and as a hospital dentist.
In recent years, Lorna has worked as a dento-legal advisor for one of the large mutual defence organisations. She is dedicated to supporting her dentist colleagues through a range of cases such as complaints, claims and regulatory issues.
Qualifications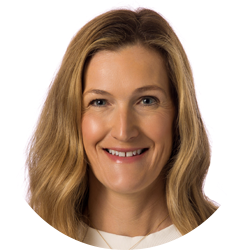 Clare Lawrence
Dento-Legal Advisor
Clare has 20 years of experience as a dentist, working in both primary and secondary care. She became a member of the Royal College of Surgeons and gained her diploma in Conscious Sedation from Guys before joining the Oral Surgery specialist list in 2008.
Having worked in the dento‐legal field for the last six years, she has continued her interest in the law and recently became a member of the Faculty of Forensic and Legal Medicine, going on to complete the diploma in forensic medical science. Clare is committed to pursuing proper and fair outcomes for her dental colleagues in all manner of dental complaints, claims, regulatory and disciplinary processes and advice cases.
Qualifications
BDS
MFDS RCS(Eng)
Dip D Sed
MFFLM
DipFMS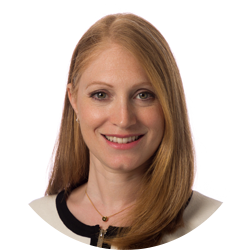 Shreeti Patel
Dento-Legal Advisor
Shreeti completed her master's in Medical law and Ethics in 2018 where she focused her dissertation on consent and regulation of endodontic treatment.
Since completing her master's in Endodontics at Guys in 1999, Shreeti practices in Oxfordshire where she is a principal dentist and provides endodontic services at two other practices in Berkshire.
With her legal and clinical expertise, Shreeti will be able to assist members with complex endodontic medico legal issues amongst other complaints, claims and regulatory cases.
Qualifications
BDS
LLM
MSc (Endodontics)
DGDP(UK)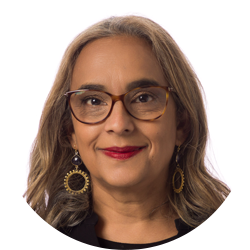 Susie Sanderson OBE
Dento-Legal Advisor
Susie was a general dental practitioner for 36 years and a practice owner for most of that time. She is a BDA Past President and chaired the BDA's Executive Board and the UK Conference of LDCs. She is currently the Speaker of the General Assembly of the FDI World Dental Federation.
Susie has a master's degree in Medical Law (LLM) from Cardiff University and is a fellow of the Faculty of Forensic Law and Medicine. She worked for 9 years as a dentolegal adviser for one of the large mutual defence organisations and, although she developed a particular interest in assisting and supporting dentists who are challenged to provide evidence of professional development, she has all round experience in helping dental colleagues with complaints, regulatory, disciplinary, advice and claims cases.
Qualifications
BDS
LLM
FFFLM
FDSRCS(Eng)
FFGDP(UK)
FICD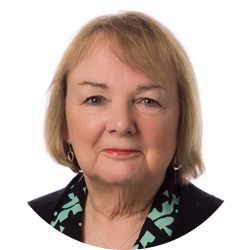 Russell Heathcote-Curtis
Dental Advisor
Russell qualified as a dentist in 1980, working in general dental practice for 34 years. He has been through the cycle of associate, practice owner and after the practice was sold, back to working as an associate.
He's been a foundation trainer for several years and worked part time as a regional clinical director for a corporate for a year. He has been an active member of the BDA at branch and section level for many years along with being a member of Hertfordshire LDC including as vice chair.
For the last 11 years he's worked at one of the mutual defence organisations dealing mostly with helping to devise targeted remediation programmes for registrants under investigation by NHSE/GDC/Trusts as well as advising dentists on the phone on a wide range of issues.
Qualifications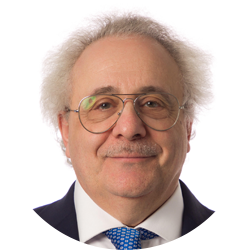 Bindiya Thakrar
Dento-Legal Advisor
Bindiya graduated from King's College London in 2011 and has worked in general practice since then. She has extensive experience in both NHS and private clinical dentistry. In 2018 she completed her Masters in Dental Law & Ethics, where her dissertation focused on the impact of regulation on newly qualified dentists.
Alongside her clinical role, Bindiya works as a Practice Advisor for a dental compliance company – helping practices ensure they adhere to guidance laid out by the GDC, CQC and other regulators. She previously worked as a Fitness to Practice panellist for the Dental Professional Hearing Service for several years, which has given her significant insight into the legal and ethical matters faced by today's dentists.

Bindiya has also volunteered her time to various charitable organisations. Some, like the Dentist's Health Support Programme which helps dentists dealing with mental health concerns and/or addiction, are linked to the industry. Others, like The Rights Collective – a charity which seeks to give marginalised South Asian women a voice, justice and equity, pertain to wider social issues.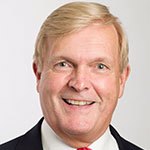 David Croser
Dental Advisor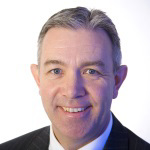 Stephen Hancocks
Editor-In-Chief, BDJ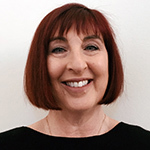 Dr Sharon Caro
Dentist and Expert Witness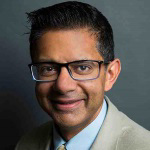 Professor Avijit Banerjee
Restorative Professor, Kings College London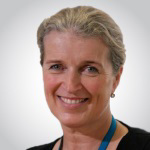 Professor Tara Renton
Oral Surgery Professor, Kings College London
Dr Charlotte Waite

Head of BDA Scotland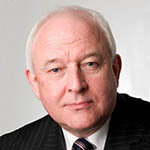 Kevin J Lewis
Former Dental Director, Dental Protection
Matt Clover
Specialist Orthodontist
Indemnity - practical considerations
This collection of articles from BDJ In Practice covers all aspects of indemnity provision for dental practitioners in the UK.

The BDA is our trade union - we need to join forces to strengthen our representatives. It's a one-stop-shop for CPD, advice for all aspects from contractual matters to running a practice and hopefully a union which will lobby to try and stop no win no fee solicitors and fight and matters important to dentists.
Friendly, approachable, professional and focussed on helping me provide the best service to my patients whilst feeling confident I have the professional legal support should the need arise.